6 Ways to Heal Your Sensitive Scalp
So, you're new to CurlMix and skeptical because you have sensitive skin. Look, we understand. We've had our eyes water and get red when we're washing our hair with certain products and we've developed fine bumps and rashes with others.
Can you say not cute? And painful? Our founder Kim has some horror stories, having burned her face with cinnamon oil and even with a Rhassoul clay mask.
Common misconception: natural does not mean allergy-free. Trying anything new is always a risk because you simply don't know how you will react to something until you try it.
It's the reason why we're avid fans of patch tests, which entail testing a product on a patch of skin for 24 hours before you apply it anywhere else.
Yet, we do our best at CurlMix to include only what is needed in each and every formula. All our products have between three and fifteen ingredients, with some phthalate & fragrance-free options as well.

"I didn't truly understand its importance until I had my own little one," Kim stated. "Afraid of his skin breaking out, I only used Fragrance-Free for the first year." This is why she created our innovative Fragrance-Free Wash + Go System.
Below, all the reasons your scalp may be sensitive, six ways to heal it, and the ingredients you should look for to restore it.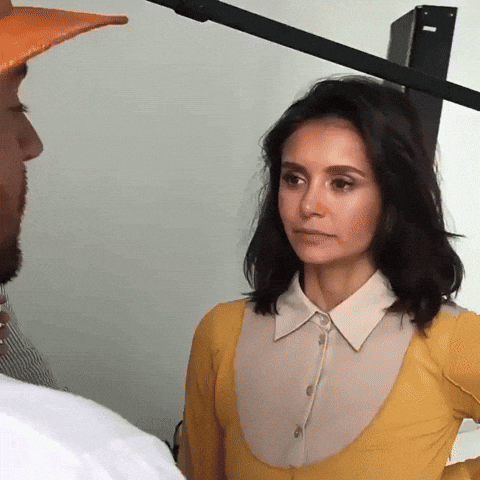 Reasons Your Scalp May Be Sensitive
Fragrance & Preservatives
 Your skin may very well be irritated from the fragrance & preservatives in your hair products. We've made ours fragrance-free for this very reason.
Hair Color
 Straightening and coloring treatments are likely culprits for scalp irritation. And if you add heat on top of that, the issue will be exacerbated further.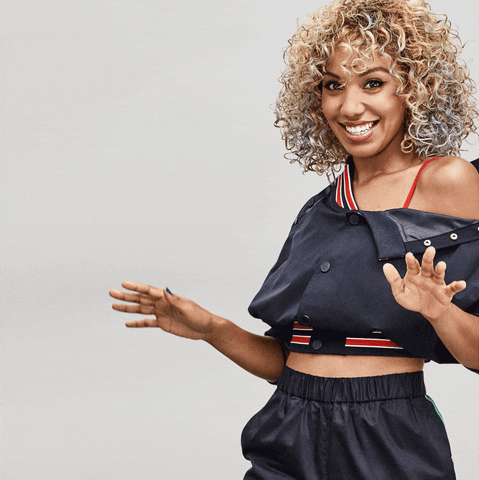 Dandruff & Flaking
 Flakes occur when the dead skin cells from your scalp shed faster than normal. Hormones may be to blame, but so are changes in diet, new medications, and illness.
The Elements
 Cold & dry weather make even the most moisturized and healthy scalps itch and flake. Heat and humidity usually remedy this situation, though high temperatures can make your scalp (and skin) feel prickly.
Harmful UV Rays
 The sun feels amazing on our skin and is our favorite melanin activator, but its rays are no joke! You apply sunscreen to your skin and need to do so for your scalp as well. Both can burn and peel—incredibly painful if you ask us.
Psoriasis
 If you're having an ongoing issue with an excess of itchy patches, you may have psoriasis. New skin cells are produced faster than normal with this condition.
Ways to Heal Your Scalp
Find a fragrance-free shampoo like ours & leave it on your scalp for a few minutes before rinsing it off.

Refrain from washing daily or even every other day, as you don't want to make your scalp even drier by overdoing it with product and not giving your scalp's natural oils the chance to work their magic.

Protect your scalp and hair by wearing hats in super sunny areas and locales.

Invest in a hair sunscreen that will keep your scalp and hair protected.

Cut back on chemicals and dyes to let your scalp have time and space to repair.

Consult a dermatologist for cases of psoriasis or scalp problems that seem to be everlasting and impervious to any of the above remedies.
THE INGREDIENTS THAT WILL REPAIR & RESTORE YOUR SCALP
ALOE VERA
 Aloe vera repairs the scalp's dead skin cells by way of its proteolytic enzymes—yes, we care about science and you should too! It also leaves your coils, curls, and kinks shiny, conditions them to perfection, and helps your hair to grow. You'll experience a major decrease in itchy scalp and an immediate reduction in dandruff, with long-lasting results. That's why we made sure to include it in our shampoo.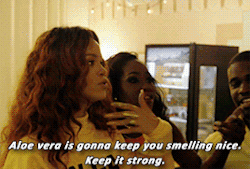 GRAPESEED OIL
 Grapeseed oil is our conditioner's powerful ingredient, which nourishes both the scalp and hair because of vitamin E, linoleic acid, protein, and high mineral content. Your hair won't feel greasy in the slightest—necessary for us natural girls who may only be washing our hair once a week. It also prevents brittle hair and frizz, while locking in moisture.
AVOCADO
 We've all heard about the benefits of avocado both in our foods and for our hair. But for the uninitiated, it's one of the best scalp ointments and rejuvenators…which is why we made it the key ingredient in our moisturizer. Avocado oil is chock full of amino acids, proteins, and vitamins so it promotes strong and healthy hair, as well as soothing your scalp.
SWEET ALMOND OIL
And last but not least is the sweet almond oil in our flaxseed gel, which contains monosaturated fatty acids, potassium, protein, vitamin A, vitamin E, and zinc. This potent combination not only heals irritated skin, but also helps to retain moisture.
The aforementioned ingredients aren't the key to perfect hair or a perfect scalp, but they're a surefire way to get started. A happy scalp starts with the right nutrients and if you're using our four-step line, then you'll already be getting them in droves.
Leave a comment
Your email address will not be published. Required fields are marked *